Teeth Whitening in James Island
Having a beautiful smile is easier than you think!. Many people achieve the look they've been dreaming of with our simple bleaching procedure.
What is Teeth Whitening?
Dental whitening is used to correct tooth discoloration caused by staining, aging, or chemical damage to teeth over time. During tooth formation, consumption of tetracycline, certain antibiotics, or excessive fluoride may also cause tooth discoloration. Using the latest in whitening technology, we offer a safe method for creating a beautiful, brilliant smile.
Choosing an Option
Our whitening agent can't be purchased over-the-counter because of its strength. It removes stains in the enamel in a very short time without altering tooth structure or existing dental work in any way.
For our patients who prefer adhesive whitening strips, we offer Sheer White® brand strips, which are stronger than over-the-counter whitening strips. Our practice also offers advanced ZOOM Whitening that gives amazing results in a single office visit. Once the teeth reach the desired brightness, only occasional treatment is needed to maintain the new smile.
What to Expect
We provide patients with a peroxide-based whitening agent they can put into the clear trays. An impression is taken to make a custom "tray" to hold the bleach against the teeth. In only a day or two, the custom whitening trays are made and ready for pick up.
Depending on our patient's needs, we provide the material to either wear overnight or for three to four hours for up to two weeks. At the end of this time, patients will notice significant whitening. In some cases, the change is nothing short of brilliant.
Benefits of Teeth Whitening
Some benefits of teeth whitening include
Corrects brown, yellow, and spotted tooth staining
Works on people of any age
Restores brightness and brings a smile alive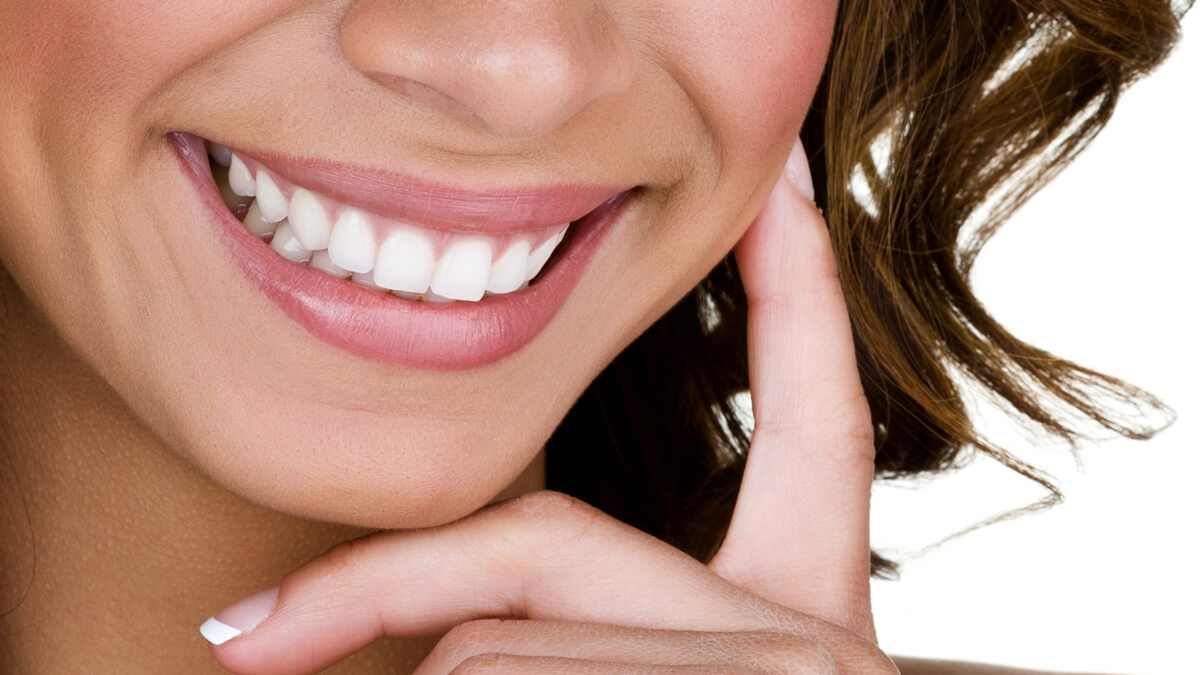 Zoom! In-Office Whitening System
For those who prefer a more immediate solution, our practice offers The Zoom! In-Office Whitening System. Using proprietary technology, Zoom! whitens teeth an average of eight shades in a few hours at the dentist's office.
We also provide the take-home Whitening System after the light treatment. It uses a revolutionary gel to whiten the teeth an average of six shades in three nights—and it may even get whiter with additional applications.
A Brighter Smile is Possible!
James Island Family, Cosmetic & Implant Dentistry has several options to help you achieve the bright, beautiful smile you've been dreaming of. Contact us today to schedule an appointment.
CONTACT US

Teeth Whitening James Island, Charleston SC | (843) 795-1111