Meet the Team at James Island Family, Cosmetic & Implant Dentistry
Tracey, RDH
Tracey moved from Charleston, WV in 1989, where she graduated from Summerville High School in South Carolina. After working as an Orthodontic Assistant for eight years, she decided to pursue a degree in Dental Hygiene. After graduating from Trident Technical College and obtaining her license in 2002, Tracey has been working for Dr. Beall for the past 20 years. She loves her patients and strives to help them maintain their oral health so they can smile for years to come. When she's not working, Tracey enjoys traveling with her husband and nine-year-old son, spending as much time as possible outdoors and at the beach.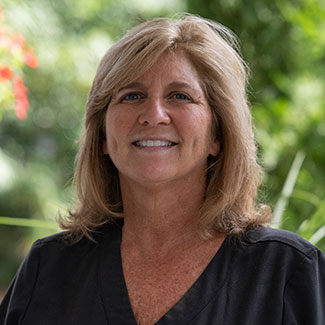 Lynn, RDH
Lynn Logothetis Casey, our James Island native, actually grew up with the first dentists established on the island — her father. After attending Midlands Technical College for her Associate's Degree in Health Science, Lynn decided to pursue Dental Hygiene, which she has been practicing for over 35 years. Working with Dr. Beall for 23 years, Lynn loves helping her patients and giving them the dental care they need. When not in the office, she enjoys boating, fishing, and spending quality time with her husband, Kevin and their two beautiful daughters. She also enjoys traveling to the Keys with her family and friends.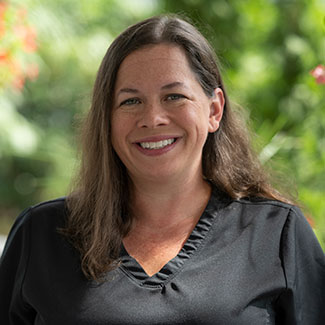 Shannon, RDH
Shannon moved to Charleston in 2000 from the eastern shores of Maryland and attended The College of Charleston, where she received a Bachelors of Science in Biology in 2004. After years of research at MUSC, she decided to enter the dental hygiene field, where she currently helps patients receive the care they need. In her free time, Shannon enjoys going to parks, walks around downtown, and making dinner together with her husband Bret, their two daughters Darby and Nora, and their dog Ella.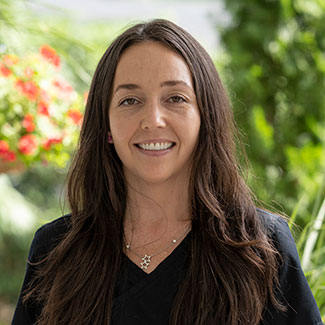 Jamie White, CDA
Bio coming soon.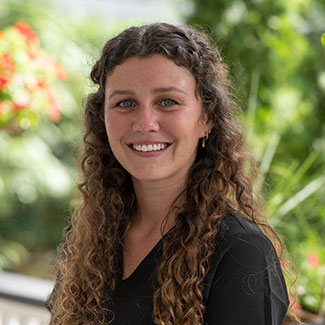 Lilli Stephens
Bio coming soon.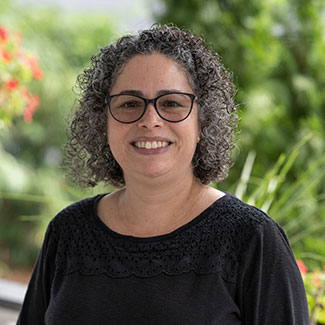 Cindy Cruz-Cowart
Bio coming soon.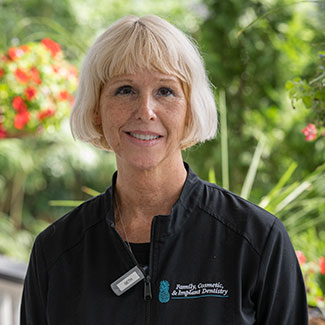 Beth Damron
Bio coming soon.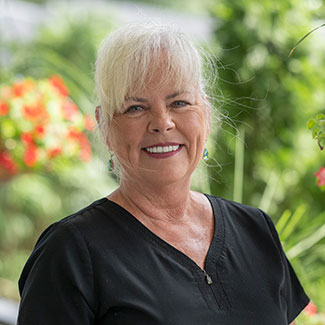 Christine Holt, EDDA
Bio coming soon. AnneDee Mikell, Dental Assistant
Bio coming soon. Xela Epperson
Bio coming soon.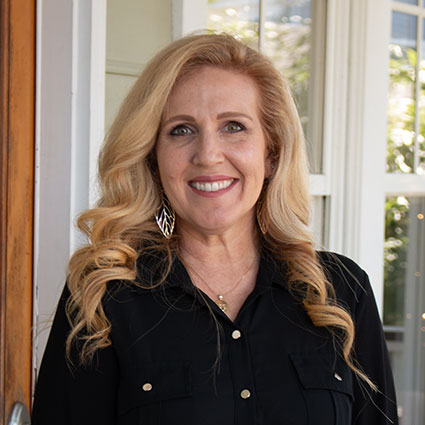 Jody Ruona, RDH, BS, Office Manager
Bio coming soon.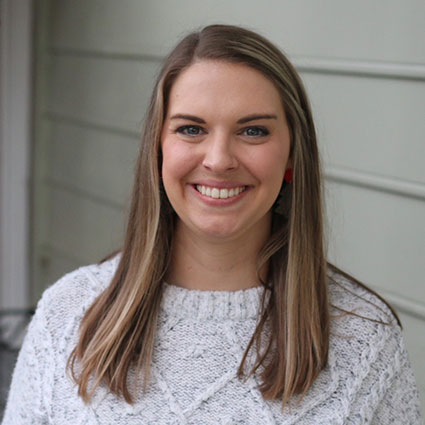 Kat Greer, Treatment Coordinator
Bio coming soon.

Meet the Team at James Island Family, Cosmetic & Implant Dentistry | (843) 795-1111