Emergency Dentistry in James Island
While no one looks forward to dealing with a dental emergency, they tend to happen when it's least expected. That's why at James Island Family, Cosmetic & Implant Dentistry, the team keeps open emergency appointment slots every day.
That means when life's little mishaps occur, prompt care can be found here.
What is a Dental Emergency?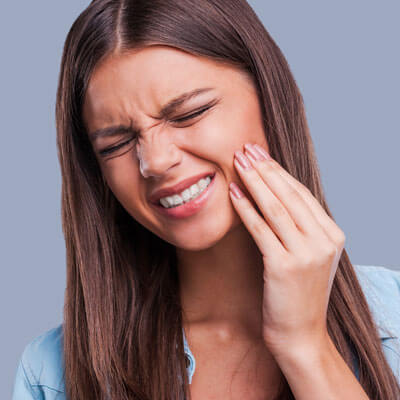 First and foremost, it's important to seek prompt medical attention from a local hospital if the oral emergency involves excessive bleeding, swelling, or pain that's lasted more than 24 hours.
In the practice, common dental emergencies include things like:
Chipped teeth
Oral lacerations
Knocked out teeth
Infections and abscess
Sudden oral pain
When a patient experiences a dental emergency, the staff recommends contacting the practice right away as proper instructions can be provided in regards to the next steps. If care is recommended, your dentist always does their best to get patients in and seen as quickly as possible, often the very same day.
Need Help Now?
The James Island Family, Cosmetic & Implant Dentistry team is here for patients dealing with dental emergencies and will do their best to accommodate them in a timely, effective way.
Contact the practice today to get assistance for a dental emergency ASAP.
CONTACT US

Emergency Dentistry James Island, Charleston SC | (843) 795-1111