Dental Crowns in James Island
A dental crown is one of the most well-known dental restorations. A full covering around the tooth, it's often referred to as a "cap". They are the perfect way to restore misshapen or uneven teeth and offer protection after root canal therapy.
Many people have unexplained pain from fillings in their back teeth, usually due to hairline fractures in the chewing part of the tooth. Placing crowns on these teeth may relieve the pain and allow a return of full dental function for these teeth.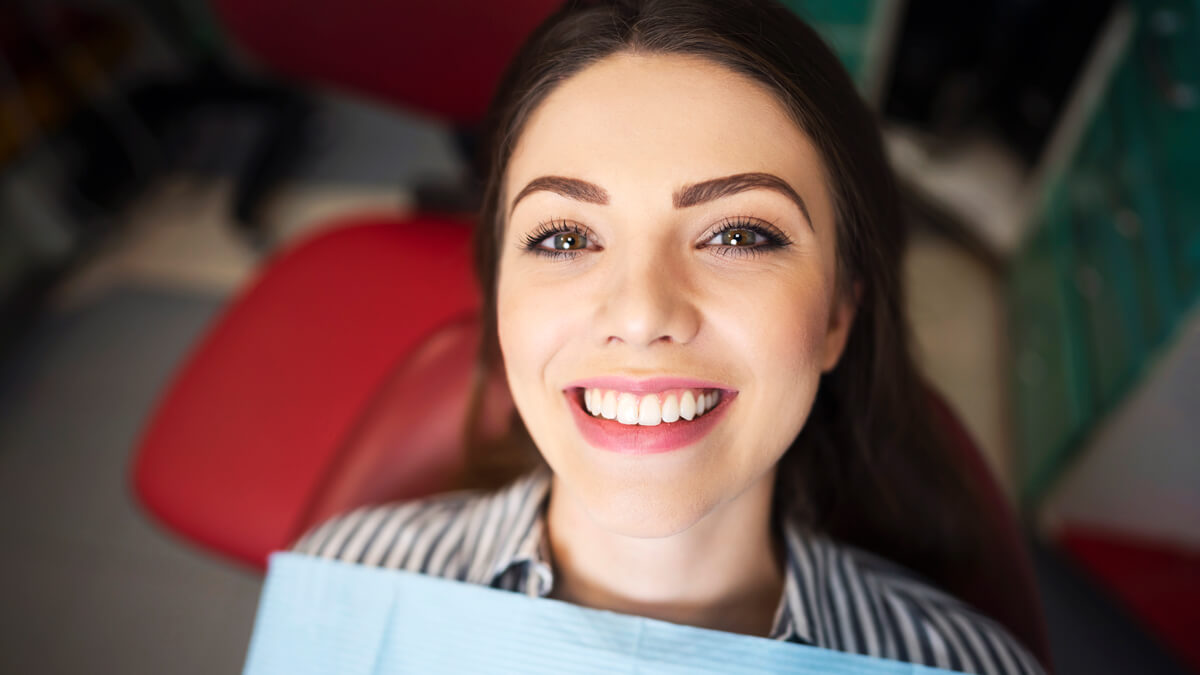 Benefits of Dental Crowns
Replaces missing, loose, cracked or chipped teeth
Offers support to misshapen teeth or badly broken teeth
Looks completely natural
Fixes smile and functional chewing problems
Caring For Crowns
Because dental crowns usually take two or three appointments to complete, occasionally a temporary crown may come off. If this happens, give us a call and bring the temporary crown with you, so we can re-cement it. It is very important for the temporary to stay in place, as it will prevent other teeth from moving and compromising the fit of your final restoration.
FAQs
How long does it take to fit a dental crown?
Fitting a crown requires at least two visits to our office. Initially, we'll remove decay, shape the tooth, and fit it with a temporary crown of either plastic or metal. On the subsequent visit, we'll remove the temporary crown and then fit and adjust the final crown. Finally, we'll cement, or bond, the crown into place and to reveal a new, beautiful-looking tooth.
What are the capabilities of dental crowns?
Crowns are a very reliable solution for dental problems caused by wear and tear, diseases, or accidents. Major problems can usually be corrected using this technique. The materials used in these repairs are either high-grade porcelain or porcelain fused to metal (PFM).
Want to Learn More?
The best way to determine if you're a candidate for a crown is to schedule a visit with our practice. Find out today when you give us a call–we look forward to speaking with you.
CONTACT US

Dental Crowns James Island, Charleston SC | (843) 795-1111